Foundation Talking Chart
Talking Charts are a convenient tool to learn about yourself and others whenever inspiration strikes you.Talking Charts make ideal gifts for family, friends and colleagues. The priceless gift of self-knowledge.
What is a Talking Chart?
A Talking Chart is a fully interactive, point, click and listen learning tool covering, in detail, the major aspects of your Foundation Human Design.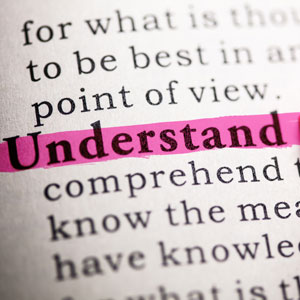 Why is this important?
Understanding your basic Foundation Design is critical for correctness and ultimate happiness, fulfilment and enlightened awareness in your life.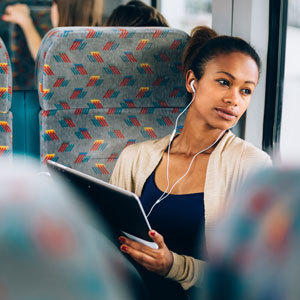 How will this help me?
The Talking Chart guides you through all of the important facets of your Human Design. It has the same value as a full Foundation Reading but at a vastly reduced cost.
What can I expect to receive?
Each Talking Chart has between 6 and 7 hours of unique audio dedicated to your design. These audios are designed to be practical and easy to understand and assimilate. They are in clearly spoken British English and the measured speed is designed for people where English is not necessarily their first language. Your Talking Chart is available 24 x 7 via your GM Client Center and never expires. You can listen and interact via your mobile phone, tablet, computer or any other internet enabled device. This makes learning about your design an easy, convenient and digestible process. See FAQ for more detail about the Talking Chart.
Talking Chart FAQ