---
Do You Know Who You Are?
Genetic Matrix
---
What Else Will I Know?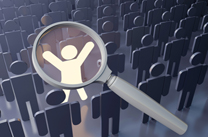 If you studied your own life through a magnifying glass, what would you see? Do you feel stuck in the same old pattern in your relationships? The same old work? Just can't seem to make the changes you want or nothing ever seems to work out?Read More
Human Design Has The Answers For You.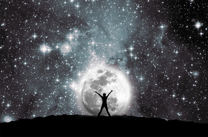 The most powerful component for a successful life is by living one's own strategy and authority. By taking this one step, the wrong choices (that we make with our minds) can be eliminated, allowing our unique individual self to emerge.Read More
Testimonials