get_results($sql);
$price=$service[0]->price;
?>
Life Cycle Reading
This reading is aimed at people who have a lot of life experience and are aged from 50 to 100 years.
What is a Life Cycle Reading?
The reading describes all of the life cycle themes that you have been through in the past and also gives you a look into your immediate future.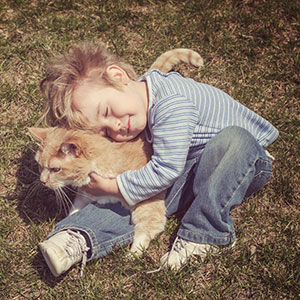 Why is this important?
The full story of your life lives through the continuity of these life cycles and your Incarnation Cross. Even though your past activities were all made without the knowledge of Human Design; these life cycles are still observable and will resonate.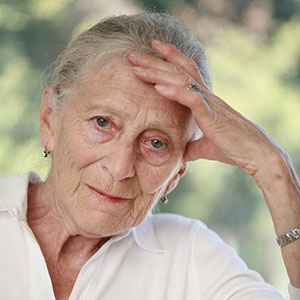 How will this reading help me?
Bringing understanding to past life cycles and thus validating your feelings about certain periods of your life can bring a sense of recognition and acceptance. In addition, understanding the current purpose cycle that you are in will bring clarity and signposts for the future.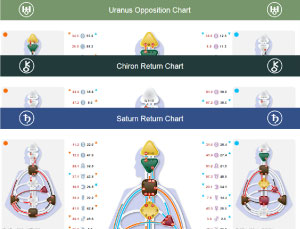 What can I expect to receive in my reading?
You will receive a reading covering all of the major life cycles that you have been through: Saturn 1st Return, Uranus Opposition, Chiron Return, Saturn 2nd Return. Oen of these will also be your current long term cycle so particular emphasis will be paid to that relative to the future. You will also receive a snapshot of your current Solar Year and its themes.
Reading FAQ