Foundation Reading
This personal service includes everything required for a full and practical understanding of your Foundation Design.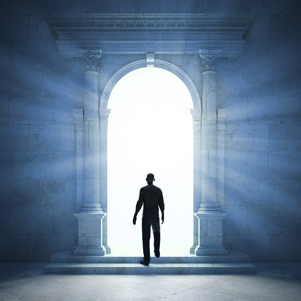 What is a Foundation Reading?
This reading, with it's unique personal map, is your gateway to understanding your true nature.
The reading takes you through every element of your unique design and reveals precisely how you tick as a unique being.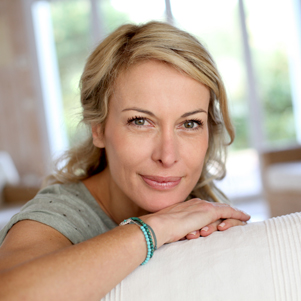 Why is this important?
Your life is designed to be a deeply fulfilling and unique journey.
You can live your unique life when you understand what is correct for you and what is not.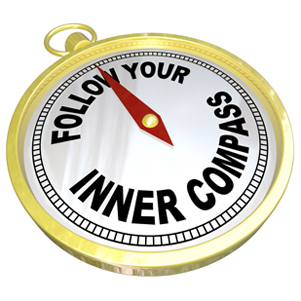 How will this reading help me?
You will gain the knowledge to truly understand your nature, bringing a deep sense of inner peace and self-acceptance.
Understanding and living your true-self nature will reward you with a healthier and more fulfilling life.
What can I expect to receive in my Foundation Reading?
You will receive a personal reading of between 6 and 7 hours length depending on your design.
This reading is delivered in 5 mp3 audio parts that are structured to first bring you the key fundamentals of your design (your keys to success). You can practically and immediately begin to use this knowledge in your life.
All aspects of your holistic design resonate uniquely together through genetic continuity and it is this continuity that reveals your holistic nature and how to live that. All of this is analyzed in detail and explained clearly in your reading.
You will also receive access to your personal Talking Chart which is a learning tool to help you access your design graphically.
You are able to instantly re-listen to any element of your design just by clicking on your Talking Chart.